"Blast Your Biceps"
Banner Ads
The following banners and images have been provided for your use in promoting the "Blast Your Biceps" program.
Instructions:
Please choose the banner image(s) you would like to use on your web site.


Right click and save the banner image(s) to your computer.


Upload the banner image(s) to your website.
Or if you want to host them remotely you can use www.ImageShack.us


Place the banner image(s) on your website in the location you would like it to appear.


Create an affiliate hyperlink on the banner image(s) using the following link code:

http://YOURCBNICKNAME.musclebook.hop.clickbank.net

* Make sure to replace "YOURCBNICKNAME" with your ClickBank Nickname so that you will receive a commission on the sales that come through your affiliate link on your website.

** In order to keep BlastYourBiceps.com loading quickly and providing your potential customers with the best website experience, please DO NOT link to these images on your website. Only serve the images from your own individual website.

If you need assistance with installing your banners, or if you would like a custom made banner for your website, simply e-mail me and I'll be happy to help you out.
---


468 x 60 banner





468 x 60 banner





468 x 120 banner





468 x 120 banner





555 x 112 banner





600 x 99 banner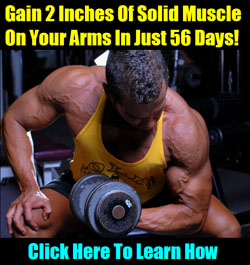 250 x 265 banner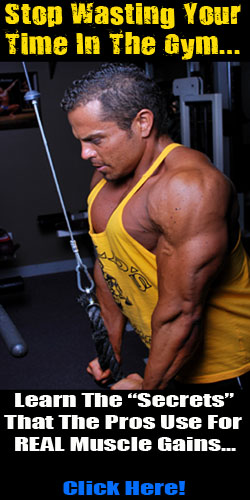 250 x 500 banner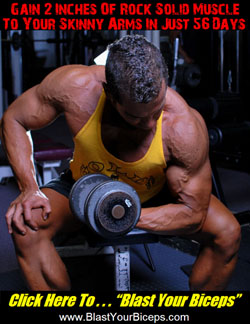 250 x 324 banner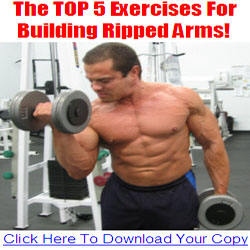 250 x 250 banner





125 x 125 banner





160 x 447 banner
We also have more custom banners that link directly to our Workout Training Articles. This way you can send your website traffic to high quality content pages, that will in turn "soft sell" the Blast Your Biceps program for you.
This is a great way to promote the program and earn affiliate commissions without having to use any sales hype or being too pushy. Your readers will actually appreciate the quality training articles you send them, and those who want more info will be intrigued to go ahead and order the program for themselves.
Click Here To See The Training Articles & Banner Ads.


---
Copyright © 1999-2011 Lee Hayward Enterprises. All rights reserved. You can read my entire privacy policy and terms.
Have a question? Send me an e-mail.