Lee Hayward's Photos
The following photos have been provided for your use in promoting the "Blast Your Biceps" program.
Instructions:
Please choose the photo image(s) you would like to use on your web site.


Right click and save the photo image(s) to your computer.


Upload the photo image(s) to your website.
Or if you want to host them remotely you can use www.ImageShack.us


Place the photo image(s) on your website in the location you would like them to appear.


Create an affiliate hyperlink on the banner image(s) using the following link code:

http://YOURCBNICKNAME.musclebook.hop.clickbank.net

* Make sure to replace "YOURCBNICKNAME" with your ClickBank Nickname so that you will receive a commission on the sales that come through your affiliate link on your website.

** In order to keep BlastYourBiceps.com loading quickly and providing your potential customers with the best website experience, please DO NOT link to these images on your website. Only serve the images from your own individual website.

If you need assistance with installing the photos, or if you would like a custom image made for your website, simply e-mail me and I'll be happy to help you out.

You can re-size and / or crop these pics to make them better suit your promotional needs.
---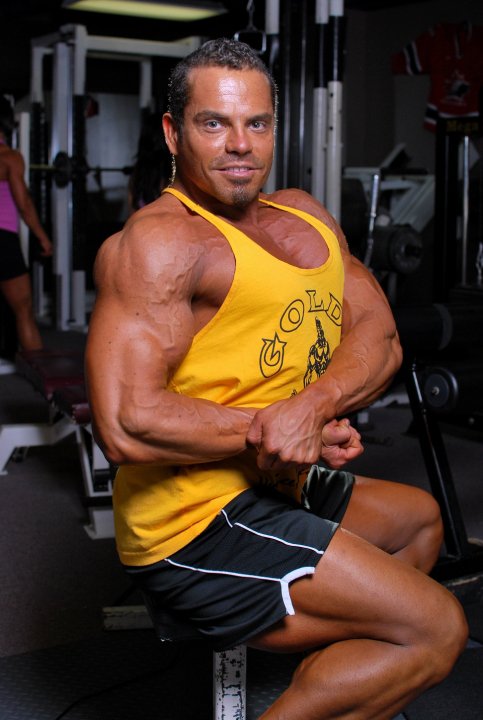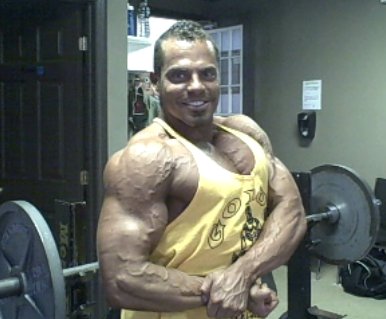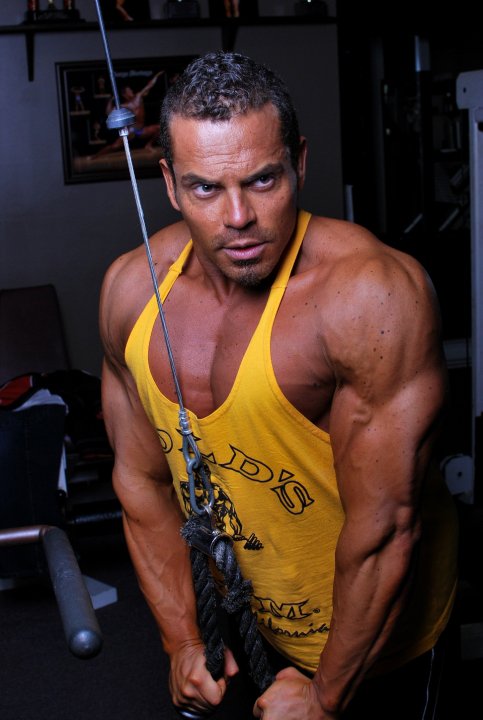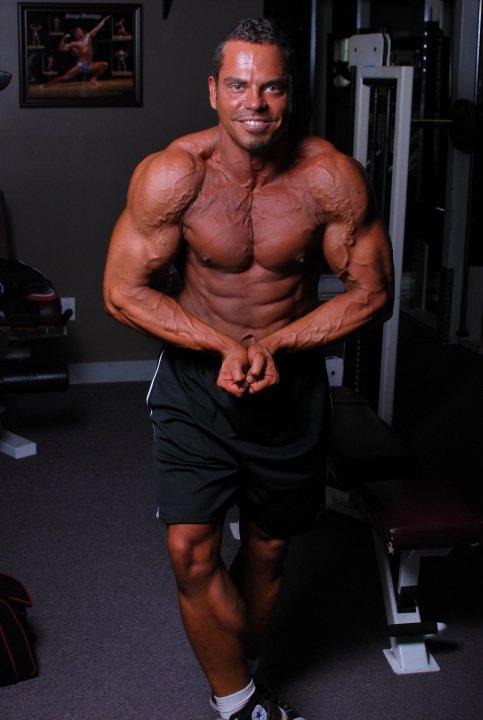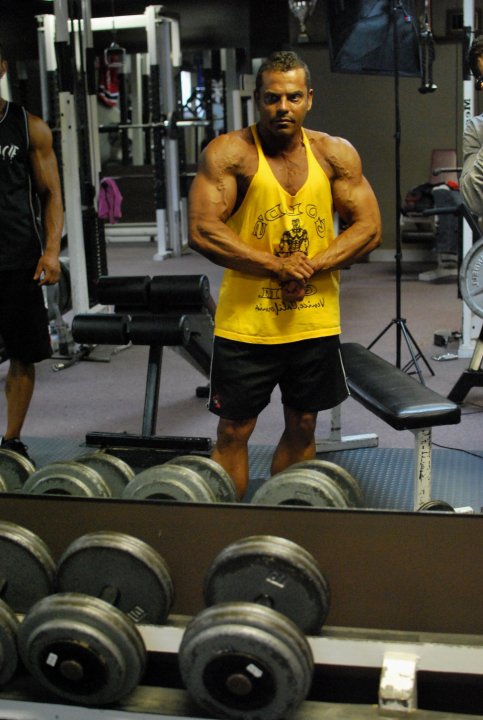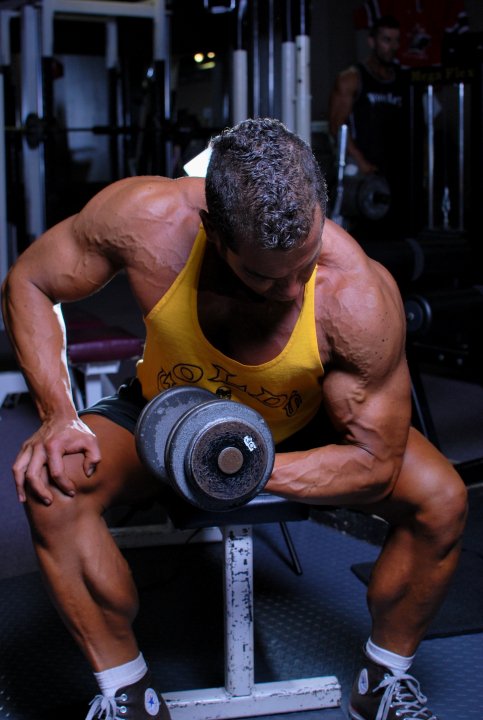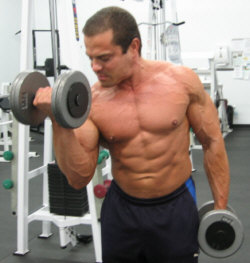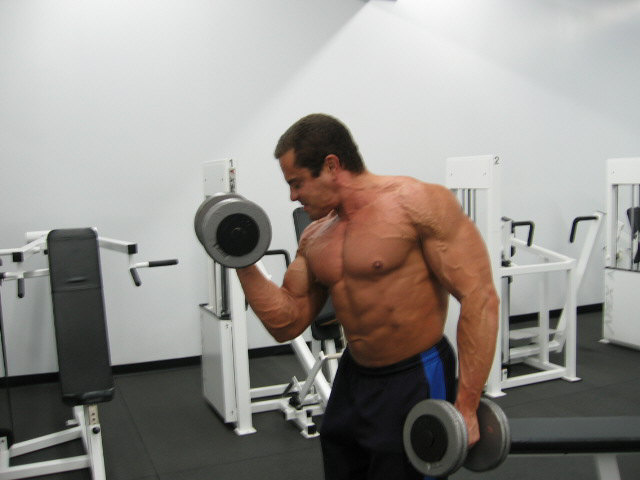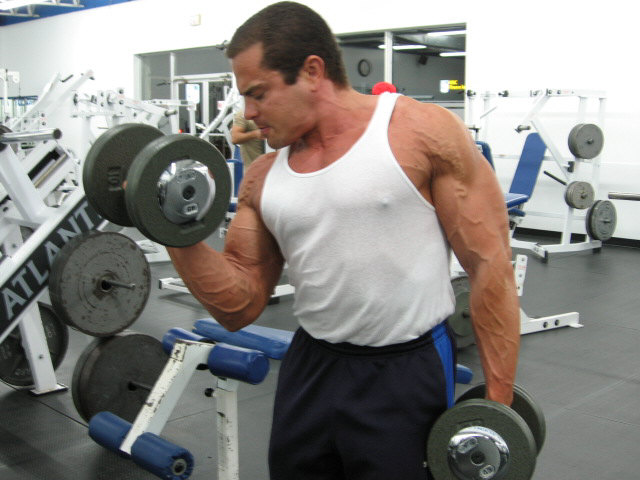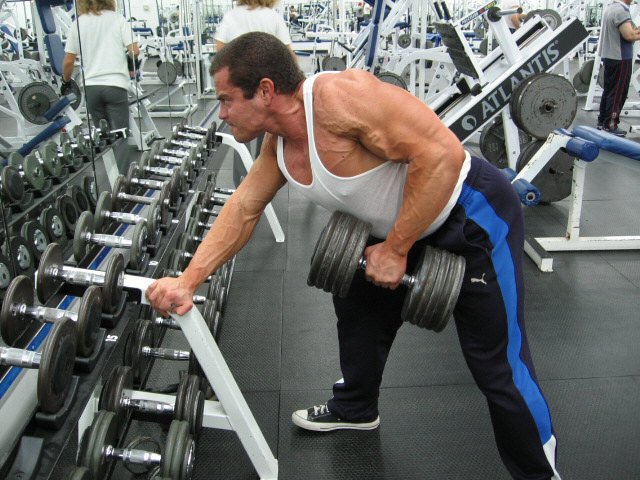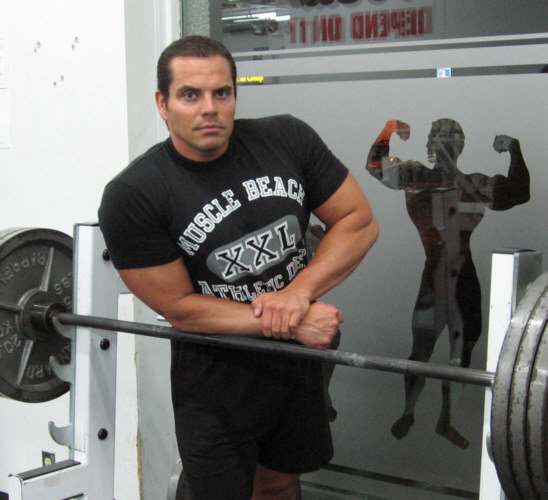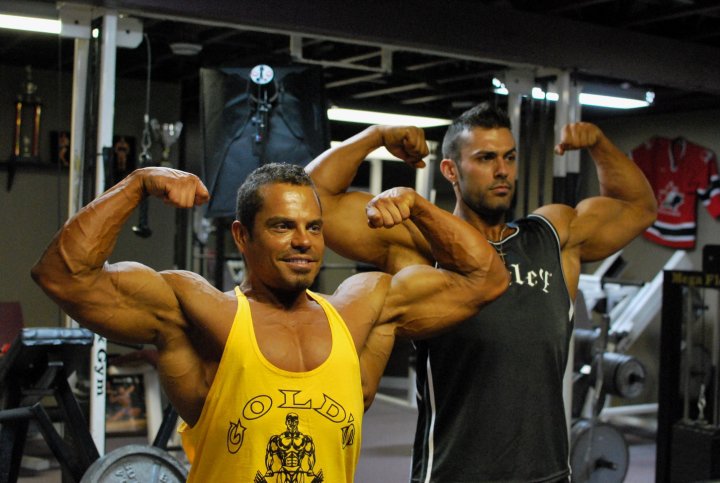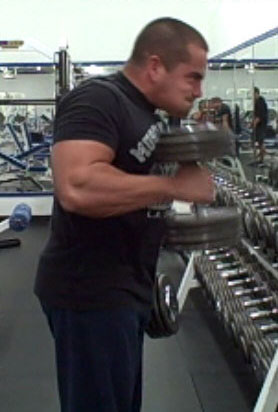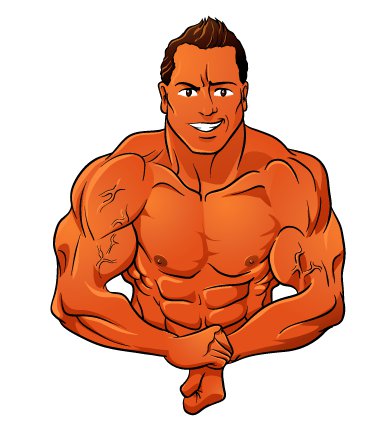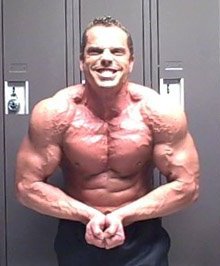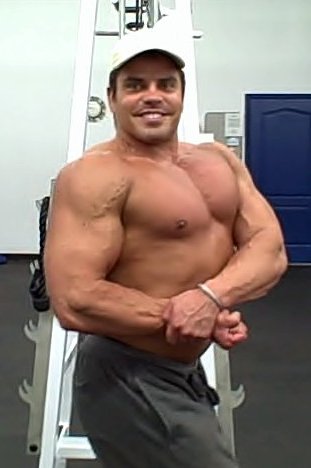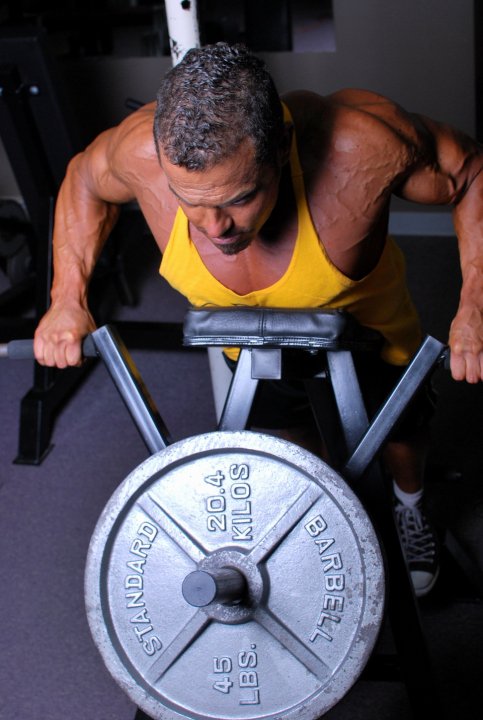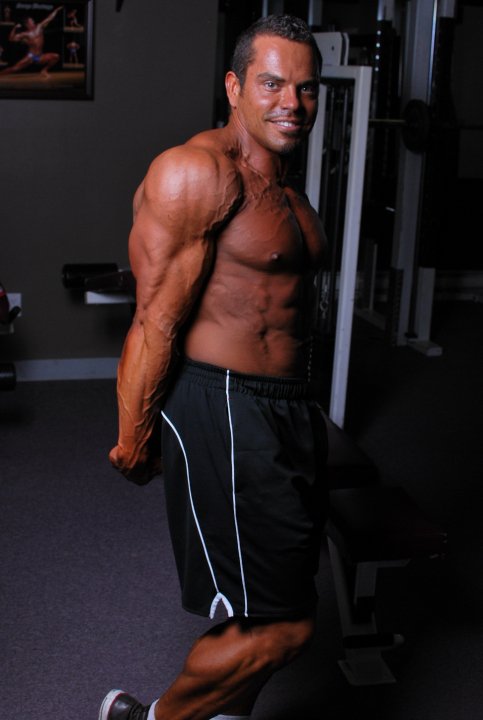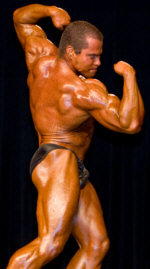 ---
Copyright © 1999-2011 Lee Hayward Enterprises. All rights reserved. You can read my entire privacy policy and terms.
Have a question? Send me an e-mail.